W E L C O M E!




SERVICES EVERY SUNDAY AT 10:30 AM
FHFC | VALDEZ | AK
Get connected at FHF!
Welcome! Contact our FHF Staff to get connected!
FHFC 2023 YOUTH MINISTRY WITH CHESTON MCCREA AND TEAM
FAITH HARBOR FELLOWSHIP of Valdez, Alaska is hosting A MINISTRY TEAM from Anchorage June 7 - 11, 2023 @ FHF!
Teen and Adult Ministry - Evening Services 7 pm (Wednesday, Thursday & Friday) Sunday morning @ 10:30 am.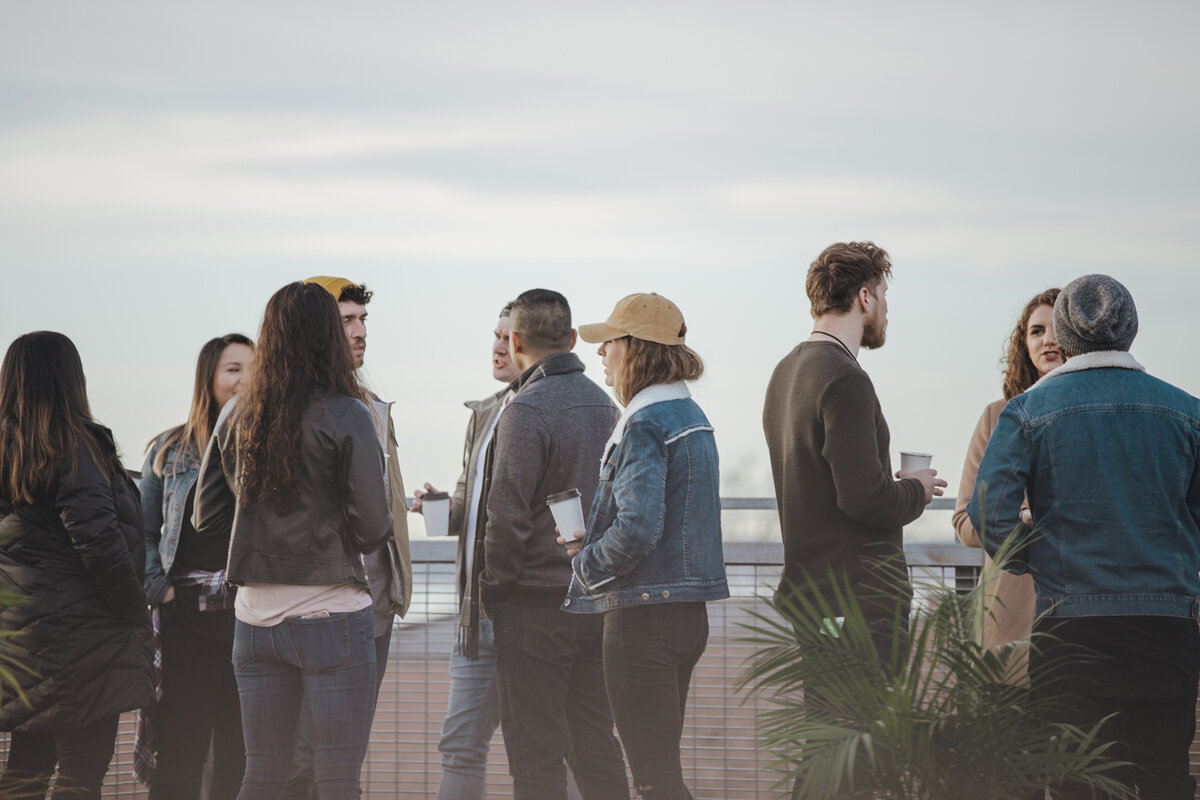 Let's Connect
Get connected with FHFC family! Stay up-to-date on all new and upcoming events!
Connect now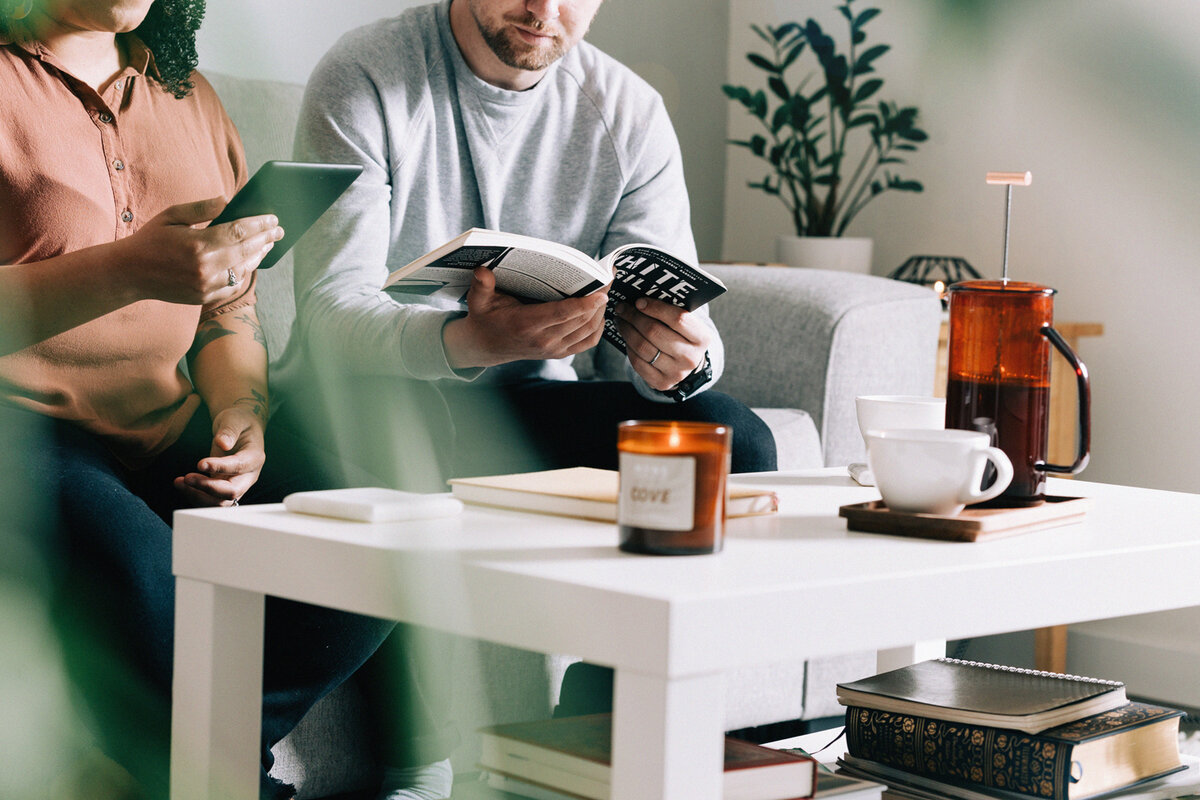 Join a group
Feel free to join in with FHFC life!
Join now

Join us Tuesday from 7-8:00 pm for prayer.
To participate online, please click below!
Join us online

Service Times